Three Russian companies made a multi-billion dollar transaction in real estate
Another real estate transaction was concluded in Russia. Its participants were just 3 players. It is reported that OJSC JFSC Sistema sold 51% of the developer company of a full cycle Leader-Invest Etalon Group. Thus, the share of Sistema decreased to 49%. The price of the issue exceeded 15 billion rubles.
Details of the real estate transaction between Sistema and Etalon Group
As already mentioned, for 51% Leader-Invest company Etalon Group gave a little more than 15 billion rubles. The deal was approved by the shareholders of the latter and Antimonopoly Service of the Russian Federation.
To obtain a controlling stake in the company, Etalon took out a loan in Sberbank for a period of 5 years at 10.1% per annum. Developers have access to a credit line of up to 16.83 billion rubles.
After the purchase of Leader-Invest Etalon Group plans to integrate it into its system until the end of 2019. In the third quarter, the presentation of the improved strategy of the company and the beginning of sales of its projects under the new brand will be held. According to experts, the value of the assets of Leader-Invest in October 2018 amounted to 66.6 billion rubles, and net debt is less than 0.4 billion.
Leader-Invest: projects and profit
As of 2019, Leader-Invest company is one of the largest developers in the residential real estate market of Moscow. Its projects are mostly located in the elite areas of the capital, most are located close to the third ring road of Moscow.
The company's portfolio includes about 40 projects, the total area of which is more than a million square meters. The revenue of Leader-Invest in the third quarter of 2018 amounted to 2.5 billion rubles, and sales increased by 49%.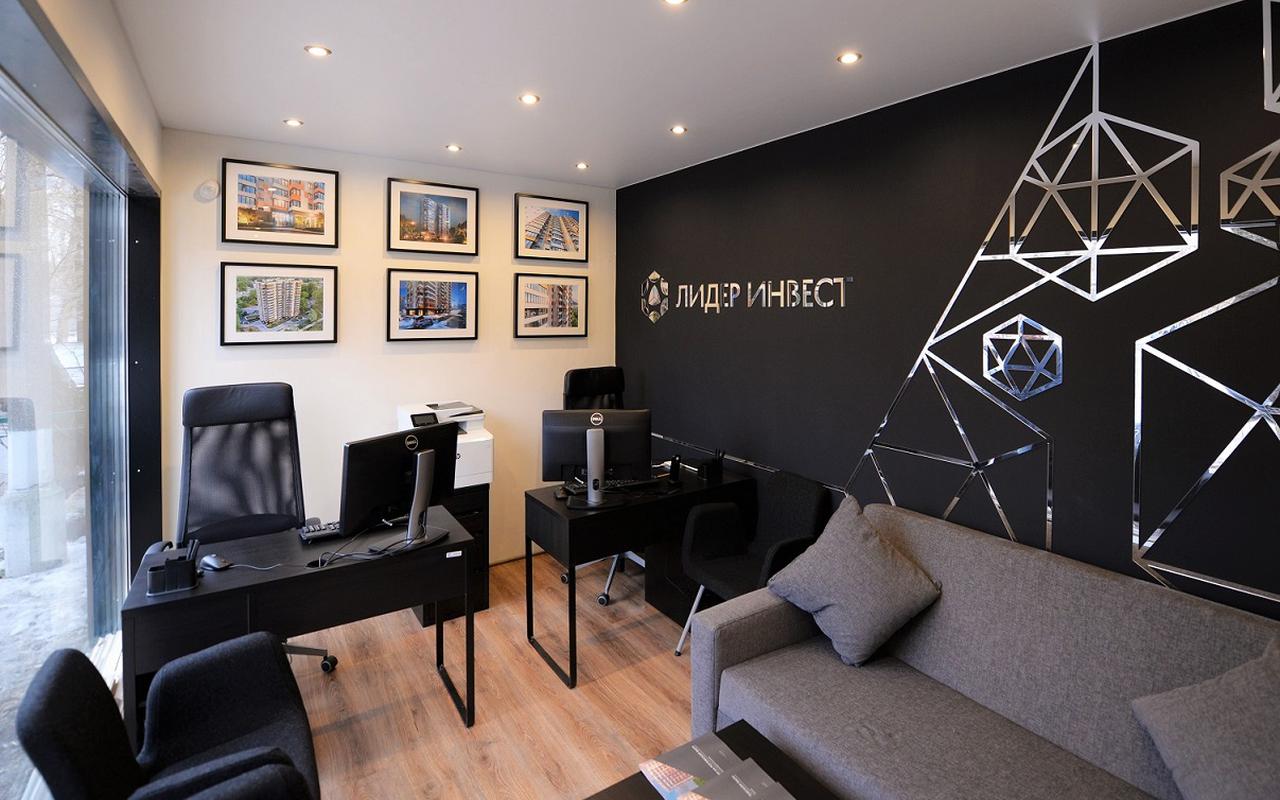 Basics about Etalon Group: brief history and success
Etalon group of companies was founded in the late 1980s by businessman Vyacheslav Zarenkov. Over time, Etalon became a leader in the residential real estate market of North-Western region of the Russian Federation.
The company held IPO in 2011. Then Etalon was estimated at 1.6 billion dollars.
Recently Etalon Group sells its stake. Two years ago, 12.5% of the company's shares were purchased, and in the autumn — another 9.5%. Thus, now the family of the founder Vyacheslav Zarenkov has 30.7% of the securities of Etalon Group.