IT companies and real estate in Lviv: there is demand, but there is not enough supply
In the Ukrainian city there is a difficult situation — the demand for office space is ahead of supply. The main driver of such requests are IT companies of Lviv. This market in recent years actively develops in the Western capital of Ukraine, where every year there are more and more new businesses but developers can not yet meet their need for real estate.
Real estate in Lviv. What's the problem
Lviv proximity to Europe and its reputation as a student city led to the formation of a strong IT community. Some of the local progressive youth work in information technology companies, there are more than 200 of which in the city. They create demand for new offices and other types of commercial real estate, forcing investors to invest in the construction of business centers, as the existing proposals in the market are not enough.
Lviv experts in the field of real estate report that mostly companies only the old reconstructed buildings are available. New construction is slow but somewhat comfortable business centeres in Lviv already function. However, it should take time before they appear in sufficient numbers.
It is the lack of quality business centers in the city that is the main problem for the more rapid development of the local IT market. Companies need premises with reliable utilities, parking and other components.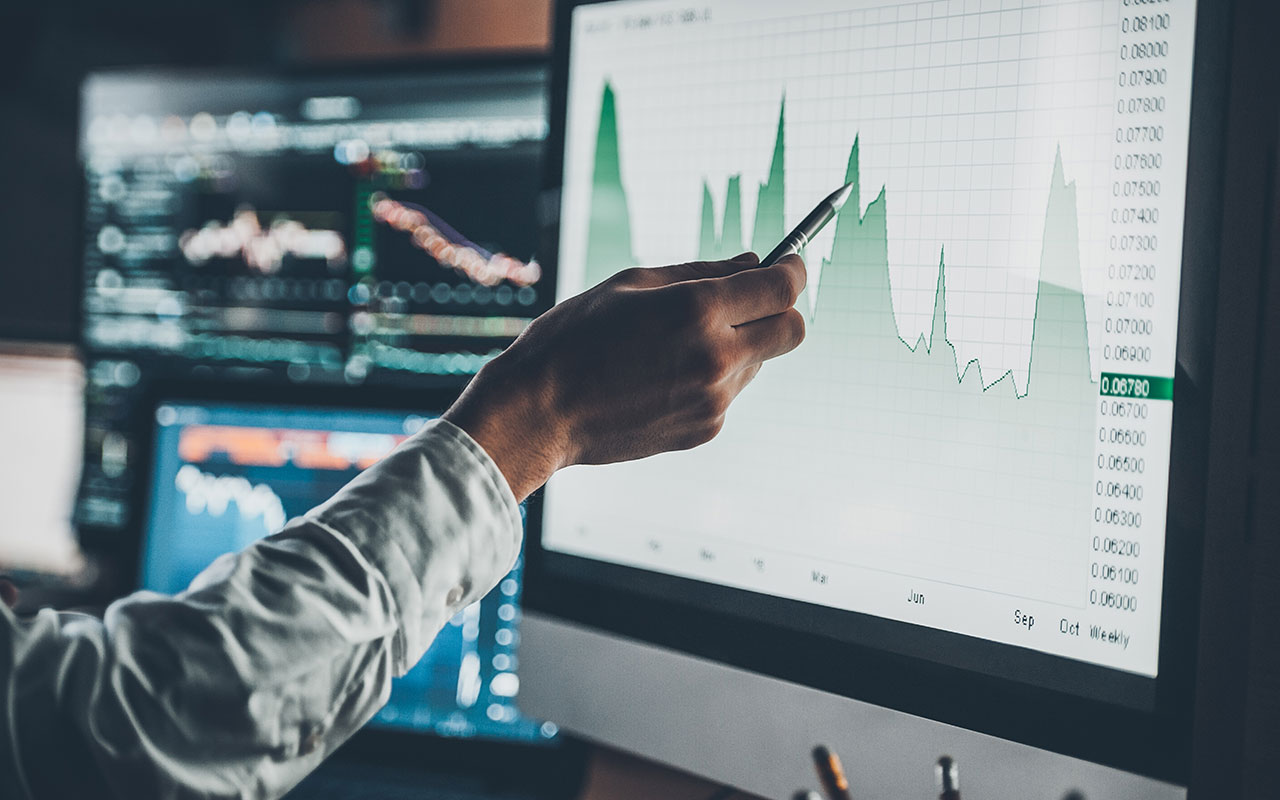 If compare with Kyiv, in Lviv about 148 thousand square meters of office space is built. However, most of them are in B class objects. In the capital, the volume of a similar market almost reaches 1.90 million square meters. Moreover, all high-quality offices in Lviv are comparable to 2.5 meters of Kyiv business center Parus.
But not only representatives of IT sphere need working premises of Lviv. The same request is made by pharmacists, trade and construction companies and bankers. They would like to see business centers in the city with a convenient location and the ability to adapt offices to their own needs. Parking, reliable Internet, air conditioning and well-thought-out internal infrastructure are also important.
We also recommend to read the expert's thoughts about the prospects of the Ukrainian segment of office real estate.