The share of mortgage transactions in Moscow region reached a record 50%
In 2018, the primary housing market in Moscow was about 80 thousand transactions involving bank capital. This figure is 40% higher than last year. This information is obtained through the analysis of extracts from the state register for the registration of the share of individuals in the purchase of new residential real estate.
More than 50% of transactions in Moscow region are concluded with the involvement of mortgage lending.
For comparison: in 2017, there were only 32%. Share of home purchases with the involvement of bank's capital increased by 6 per cent from 2017. The main reason for the growth of mortgage lending in 2018 was the information background based on data on the lowest interest rates in 1-3 quarters. In 4Q2018 predictable rates increased. In general, mortgage transactions become more expensive faster than the growth of housing prices. In the region, the average price of the apartment, bought through the attraction of bank capital, rose from 5.75 million rubles to 6.25, which means approximate growth of 10%.
The average loan term for housing increased by 4% to 16 years.
The share of mortgage transactions increased on the wave of confidence in banks
In general, the country's leading financial institutions that can boast years of experience in servicing mortgage loans. The top three account for 76% of all transactions in new buildings. These are Sberbank, VTB and Vozrozhdenie. At the same time, the situation in Moscow region is as follows: 80% of the financing of new housing fell on Sberbank and VTB.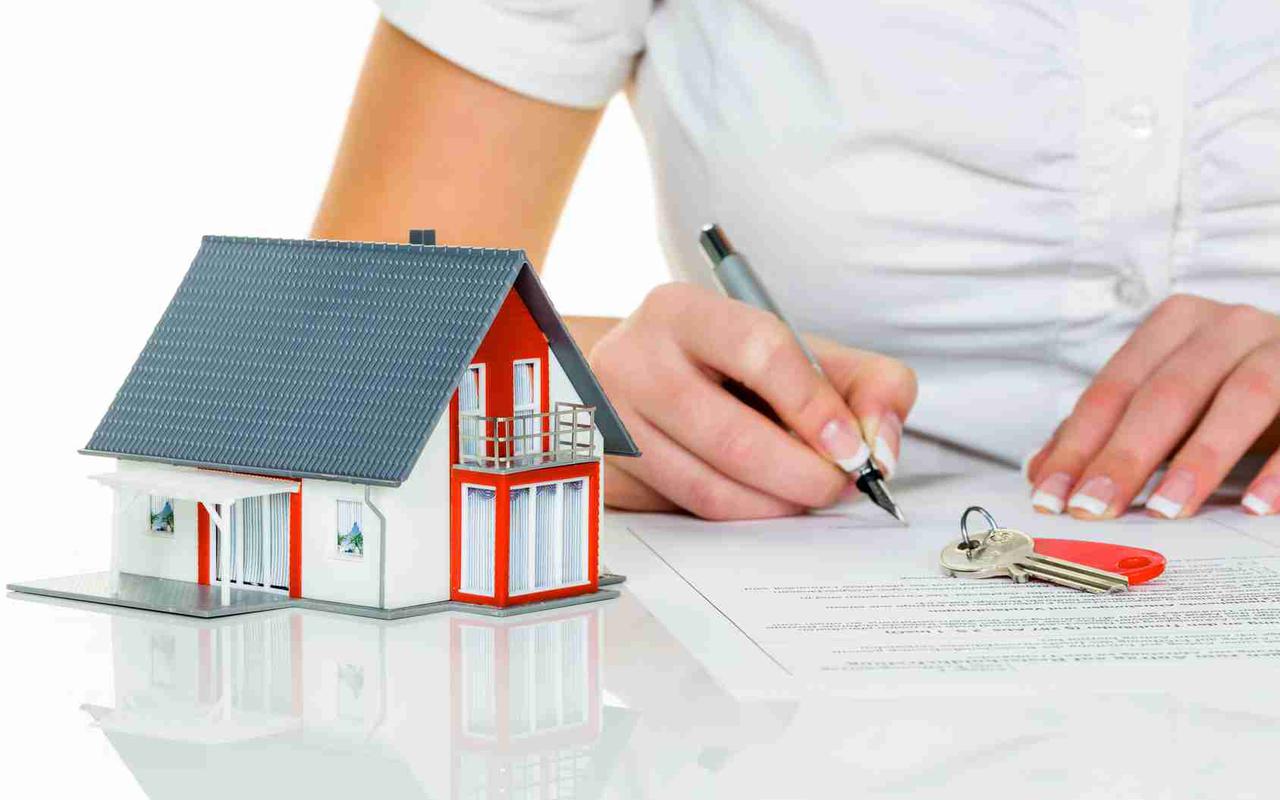 In 2018, the share of refinancing of housing loans of other banks from VTB was 13%. Thus, the Russian Vneshtorgbank was the leader of the direction. As part of this program, customers issued about 45,000 loans worth 85 billion rubles. This figure is two times higher than for 2017.
In the primary real estate market of Moscow and the region, the average amount of the refinanced loan amounted to 3.6 million rubles. In other regions, the figure is 1.7 million.
The average term of VTB loan was 17 years, which is only one year more than the market average. The period of actual payment was reduced from 9 to 7 years. The initial contribution in the reporting year, as in 2017, remained at the level of 30-35%.
In general, in Russia, in 2018, the total amount of refinancing of loans taken on the security of purchased real estate increased. If we compare with the results of 2017, the amount increased almost twice and exceeded 300 billion rubles. Thus, more than 150 thousand households reduced the burden on the family budget. 10% – this is the share of refinanced loans issued to the population in 2018.