Ukrainian investors consider the acquisition of commercial real estate as a good investment
Ukrainian investment company Dragon Capital once again demonstrated prospects of investments in commercial real estate. The new acquisition of Dragon Capital Investments Limited was the logistics center Arktika. The former owner of the object was Ukrainian state Oschadbank.
Arktika is A class complex with a total area of almost 22 thousand square meters. It was put into operation in 2011 and is located in the village of Sofiivska Borschagivka (near Kyiv). The logistics center was purchased in SETAM system of electronic trading.
Arktika is the ninth object acquired warehousing property of Dragon Capital Investments Limited and its Director. For two years, the investment holding invested the shareholders' funds in 300,000 square meters of storage space for goods. Experts note that in the country recently, there has been an increase in demand for warehousing property in connection with the development of traditional retail, as well as online stores. After the acquisition of Arktika, almost 50% of all premises owned by Dragon Capital are warehouses.
In Oschadbank they commented that the fact of the sale of large warehouses was the alienation of a non-core asset. Arktika was the property of the Bank in the result of the repayment of the loan.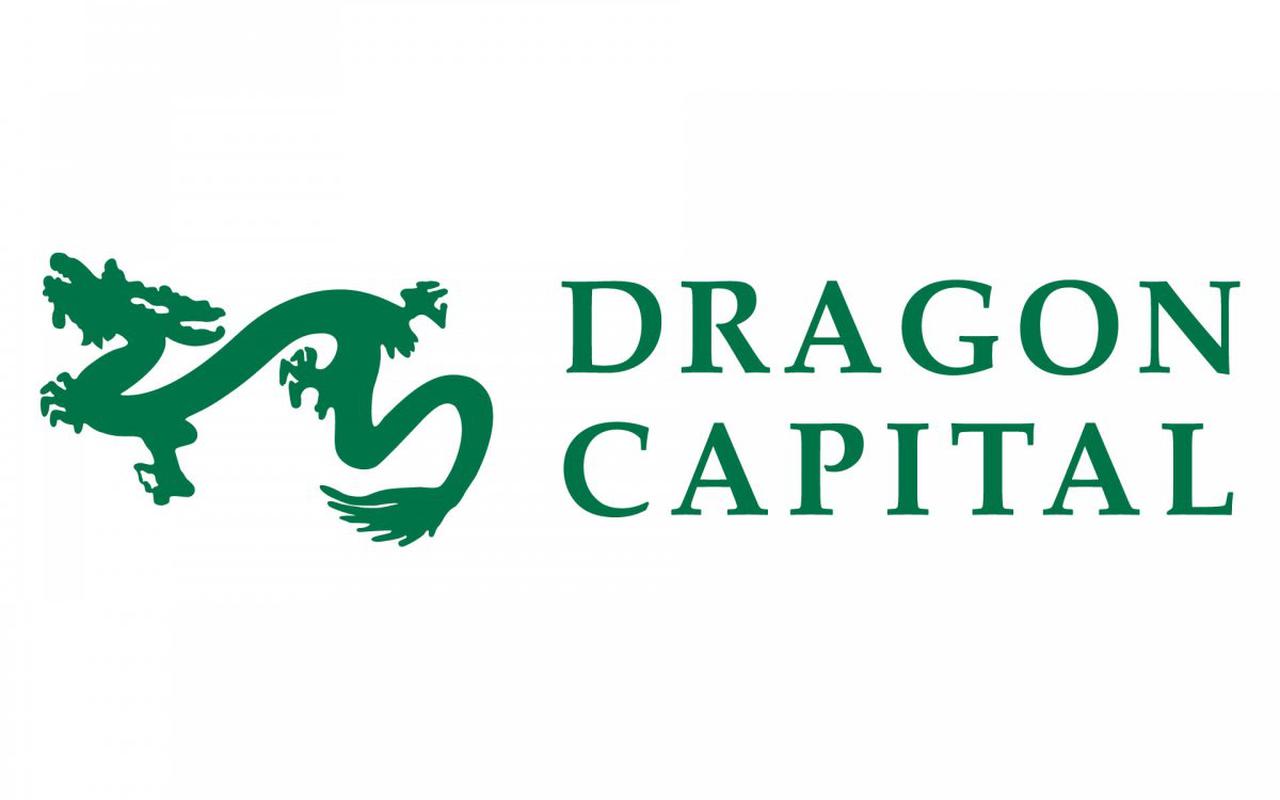 Acquisition of commercial real estate: news from Saint Petersburg
Investments prospectivity in warehouse complexes was confirmed by Russian retailer Semishagoff. The purchased B class object has 16,500 square meters and is twice the area leased by the retail network earlier.
This transaction was the largest in the warehouse real estate market in Saint Petersburg and the region. According to experts, the retailer spent on warehouses 200-250 million rubles. However, due to the increase in the cost of logistics complexes and rising prices per square meter (in February 2019 – 25 000 rubles per m2), the cost of the object could exceed 400 million rubles.
This warehouse complex is a former production premises of the late Soviet era. The retailer is going to create a freezer on the basis of a dry warehouse.
In 2018, retail chains turned out to be the largest players in the market of warehouses and logistics complexes. They accounted for about 40% of all transactions. Only in Leningrad region retail rented or bought 76 thousand square meters of commercial real estate. This is 4 times higher than the results demonstrated in 2017. The increase in the share of retailers due to the lease of Red and white retail network premises with a total size of 40 thousand square meters in Sosnovaya roscha logistics park.
The total volume of transactions in the Russian logistics market in 2018 affected the sale and lease of 270 000 square meters of premises.