Investments in coworking gain popularity: in Kyiv an object with an area of 1000 m2 will be open
In Kyiv, there are coworkings in residential areas. This type of commercial property is beneficial for the landlord: the commonwealth of legal entities and individuals working in coworking generally pays much more than one company. The separate attention is deserved by the staff of modern IT companies. They do not sit still, moving from coworking to the cafe and back. Therefore, the opening of HoReCa facilities in the immediate vicinity to coworking is interesting for businessmen.
Approximately a large Ukrainian investment Fund UDG considered so (previously engaged mainly in residential real estate). Businessmen signed a contract with the creative space HUB 4.0 and have already started a project to create a coworking with a total area of 1,000 m2 in the residential quarter of Campus. This location is bordered by the campus of Kyiv Polytechnic Institute and metro station. According to the representatives of the investment fund, an innovative ecosystem has already been created around the country's leading technical university, which requires the emergence of new offices and coworkings.
It is noted that investments in coworking are the most effective in the commercial real estate market
HUB 4.0 is not a newcomer to the Ukrainian real estate market. The first facility was opened in Podil district in 2015 and combines a gallery, an information center for conferences and other events, a recreation area and, in fact, coworking. Hub 4.0 residents are startups, programmers, designers and other representatives of the growing IT market.
Representatives of UDG Fund noted that in their work they try to invest in high-yield real estate, which is the basis for the development of the high-tech industry.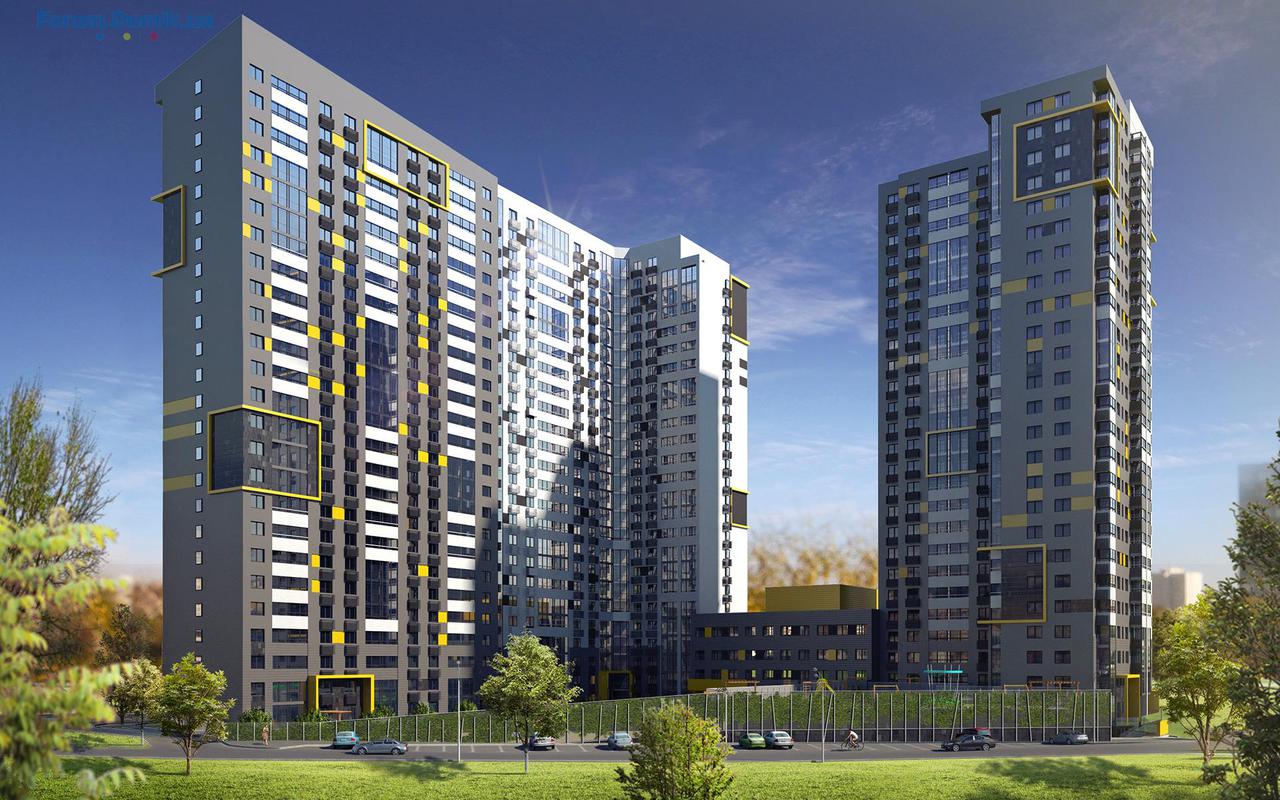 The popularity of coworking is observed in almost all countries of the world. Moscow experts estimated that the payback of joint jobs located in the capital of the Russian Federation is 8-10 years. This corresponds to a yield of 10-12% per annum.
It is noted that this indicator is one of the best in the commercial real estate market. Currently in Moscow there are more than 150 coworkings. In 2019, the developers promised to open a further approximately 20 sites with a total area of 45 thousand square meters.
Cheap coworkings of Moscow ask from 7 to 11 thousand rubles for the rent of one workplace. The price does not include the rent of a eeting room: this service is charged separately. However, the landlord finances the recreation area and the kitchen, which has everything whatever is required, including cookies, as well as equipment and consumables for making tea and coffee.
In coworkings there is a function of hourly and daily payment. A day of work in the open space will cost a novice businessman an average of 600 rubles.