Only every tenth plot of land in cottage settlement near Moscow is recognized as meeting the basic standards
About 90% of the land plots located near Russian capital are considered illiquid. At the same time, 70% of the offers in the primary market of houses and cottages are plots without a contract.
The boom in the purchase of land without a contract began more than 15 years ago. It is noted that if the client was going to design and build on the acquired land, the total cost of the transaction decreased by 2-3 times. Very often investors invested in land as an asset.
As a result, 90% of UBP need revision and restructuring. Many of them are engaged in long-term construction.
As noted above, 70% of the suburban real estate market are lands without a contract. The most popular of them are lands of the size of 6-12 acres, far from Moscow by no more than 30-40 kilometers.
Half of all buyers invest in the cheapest objects that are only available to them. The cost of such proposals does not exceed half a million rubles. At the same time, 36% of transactions were made on plots with the price of 0.5-1.5 million.
The remaining part of UBP costs more than 1.5 million rubles. Only 30% in the first year after the purchase, on the acquired plot of land near Moscow at least some construction starts. Within three years UBP built up: often without coordinated plans and with violations.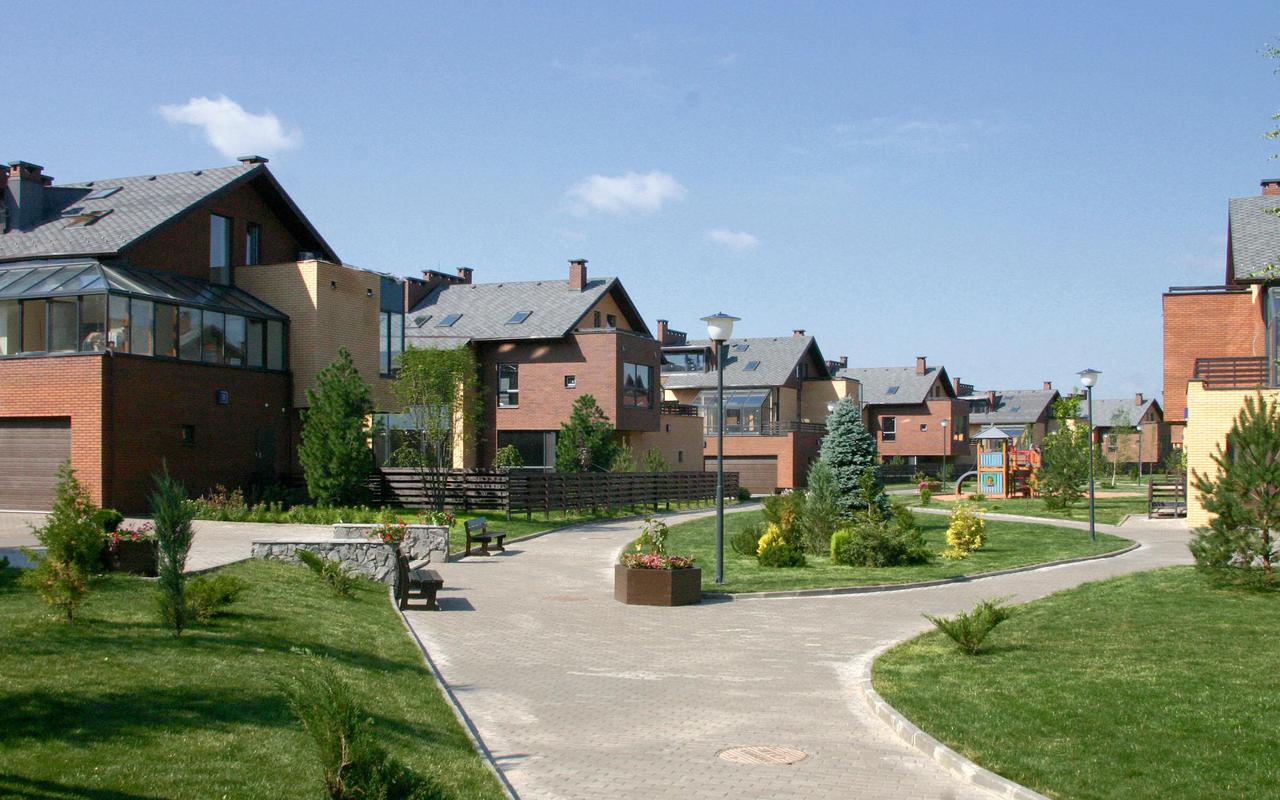 Land in the cottage settlement near Moscow: without roads, electricity and basic communications
Objects of low liquidity by 50-60% remain empty. Experts call land plots without a contract the best option for households with limited funds. The average cost of one UBP is 2.9 million rubles. During stagnation of the suburban real estate market, such objects have always been a success among investors. But at the moment all the best is purchased: if earlier for 3 million offered high-quality sites with a minimum set of communications, in February 2019 only poorly located, without gas, roads and electricity are available.
In general, the preponderance of land over finished objects (houses, townhouses) is – an alarming signal for the market. This means that most developers are not ready to offer land with turnkey houses, and customers, in turn, can not buy ready-made objects. In the segment of ready houses the highest pent-up demand is observed.
In early 2019, it became known that the land without a contract in Moscow region fell in price by 15% – in some cases there was only illiquid. At the same time, customers are advised to pay attention to the locations opened for purchase recently: it is there that 10% of quality facilities are located.