An impressive amount of investment in the construction of SK Hynix memory plants is associated with the era of big data
A record amount of $ 107 billion will be spent by a large South Korean company SK Hynix on the development of four plants for the production of DRAM and NAND memory. This company is the parent company in relation to SK Group holding and it is the world's second manufacturer of chips, as well as the fifth memory for gadgets, computers and servers manufacturer.
A new plant is already under construction in South Korea. The cluster of four enterprises will be launched until 2028. The company predicts stable demand for its products with the development of the Internet of things and big data. At the same time 6 plants of the production company of memory for servers running at full capacity.
The plan of construction of four new plants is given for consideration to the government of South Korea, as well as interested partner organizations, from which investments in production are expected. A separate item of ambitious plans, provided to investors – provision of new industrial real estate with electricity and water. In total, it is planned to occupy 4.5 million square meters of territory for future plants. Herewith plots for construction will be found directly in South Korea, there were also proposals from partners from Vietnam and Cambodia.
The company appealed to the government of South Korea to promote the production of electronics in the light of China's statements about the upcoming monopolization of the market and the construction of new production facilities.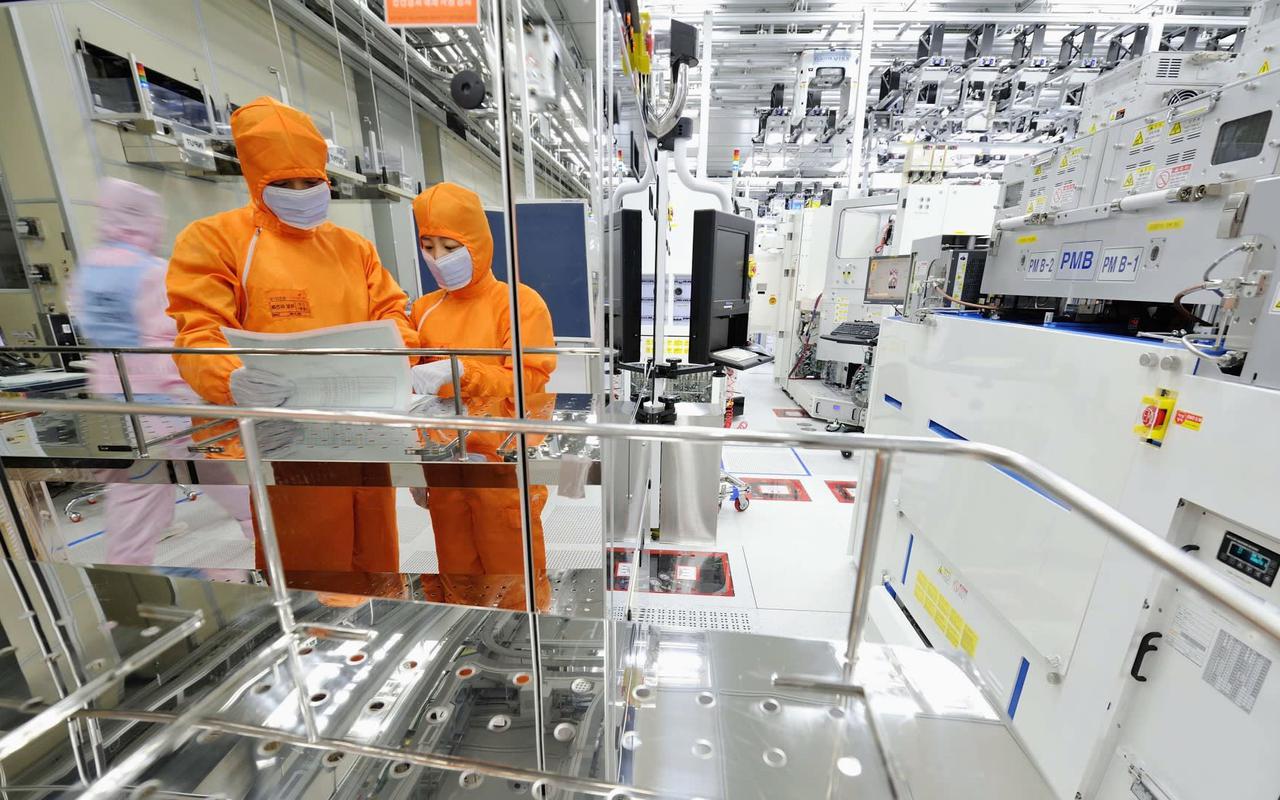 The volume of investments in the construction of SK Hynix plants did not affect the company's financial performance
The chip manufacturer reported its financial performance in February 2019. In the fourth quarter of 2018 alone, revenue amounted to $9 million.
The operating profit was four billion, and the net profit was approximately three billion dollars.
At the same time, the average price of the Corporation's products decreased. DRAM memory fell by 11%, and NAND by 21%. At the same time, the volume of supply of goods increased by 10%.
The company's annual revenue exceeded $ 36 billion and increased by 36% compared to 2017. Operating profit exceeded $19 billion, for the year increased by half. Net profit was $ 14 billion. This is almost 45% more than in the previous year.
SK Hynix was originally named Hyundai Electronics. The company's shares are listed on the Korean stock exchange. Global depositary shares are freely traded on Luxembourg stock exchange.
Leading manufacturers of electronics cooperate with the corporation. In particular, Hynix memory is used by Apple giant on iMac, MacBook and MacBook Pro computers. Also Hynix filling is in mobile phones, receivers, network equipment and hard drives of Asus, Dell and others.