Development of international lending: EIB again provided financial support to Georgia in the implementation of the construction of a major highway
The government of Georgia plans to repair sections of the East-West international highway and build new parts of the road. Under these needs, the state received from the European Investment Bank of Europe another loan of about 250 million EUR in the framework of the development of international lending.
European financial assistance is concessional and available for up to 30 years. At the same time, EIB is not the only investor in Georgia's road project. Earlier, Japan, the world development Bank and a number of Asian financial institutions allocated their funds for the construction of the highway.
What is East-West
East-West is a major highway and an important part of Georgia's road infrastructure. It connects the country with two neighboring republics — Armenia and Azerbaijan. The construction of the road should be completed in 2020.
Details of the transaction between the European Investment Bank and Georgia
The fact that EIB issued a loan to Georgia, it became known in mid-February, when Vice-President of the Bank Vazil Hudak and Minister of Finance of Georgia Ivane Machavariani signed a deal.
The funds received from Europe will be used to improve specific sections of the highway. The updates will receive parts of the road on the border with Azerbaijan and Armenia. According to the Prime Minister Mamuka Bakhtadze the loan for Georgia is important financial support, thanks to which the state will be able to develop its transport infrastructure.
In turn, the Ambassador of the European Union to Georgia Karl Harzel stated that EIB money will ensure the reconstruction of about 100 kilometers of East-West road. Moreover, the country will receive a little more than 6 million EUR as a guarantor.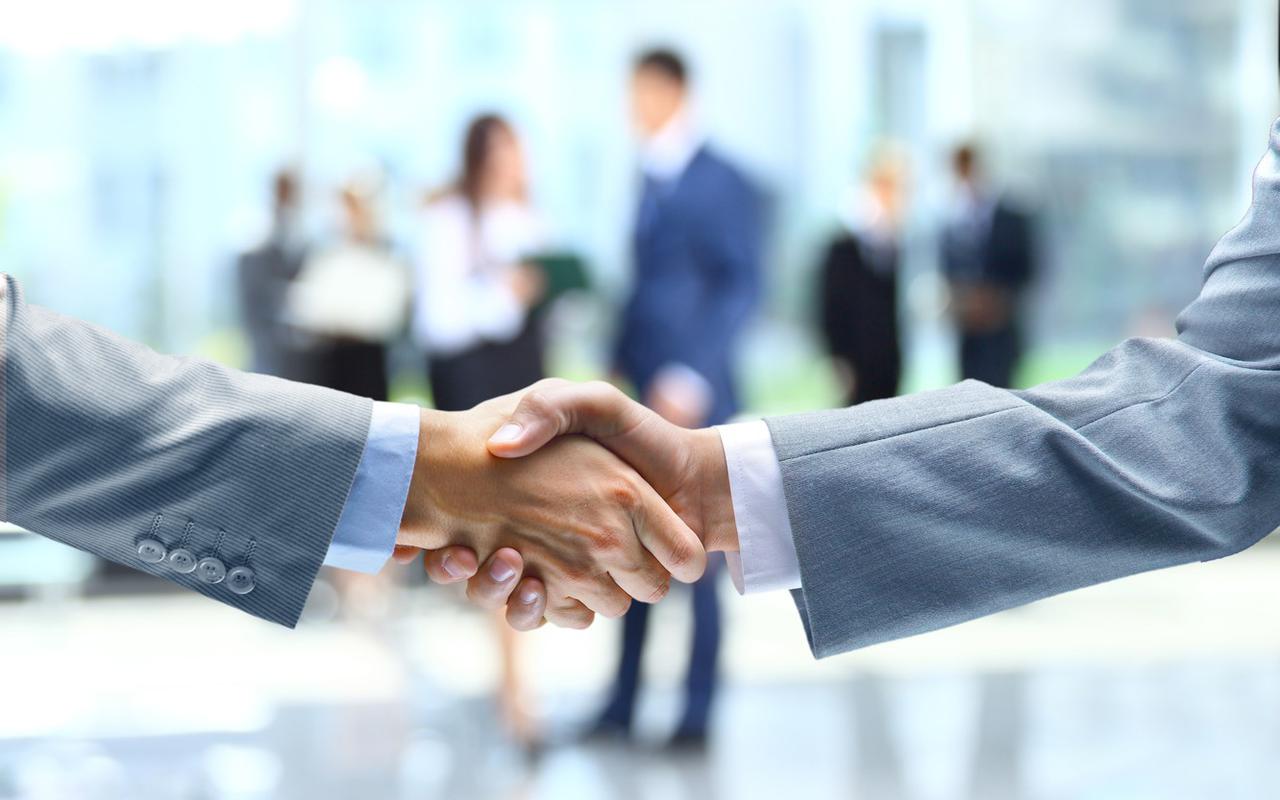 Development of international lending in Georgia
This is not the first aid of the European Investment Bank for Georgia. The authority has been working in the state for 12 years and during this time allocated more than 1.30 billion EUR as funding for various projects in the country.
In particular, in 2013, Georgia received 30 million EUR from EIB for the construction of one of the sections of East-West highway. In 2017, investments in the amount of about 17 million EUR in the creation of the road were made by World Bank, and a year later Japan took part in the project. State allocated Georgia 343 million dollars for the construction of a section of the highway in the mountain gorge.