Investments in Greece: the tourism sector becomes even more attractive
The government of the Hellenic Republic wants to develop the already strong
tourism potential of the country by attracting investment in this segment. It is reported that officials allowed a number of travel companies to build new hotels and other facilities in popular resorts of the country. The planned amount of investment will be more than 240 million EUR.
Investments in Greece: how popular resorts and the capital of the state will change in the future
Among those who will invest in the tourism industry in Greece, is AGC Equity Partners conglomerate. It plans to build two hotels, sports facilities and a large yacht club on the island of Myconos. This, in turn, will create about 200 positions of employment. Some positions will be both seasonal and
permanent. In total, the company wants to invest 50 million EUR in this direction.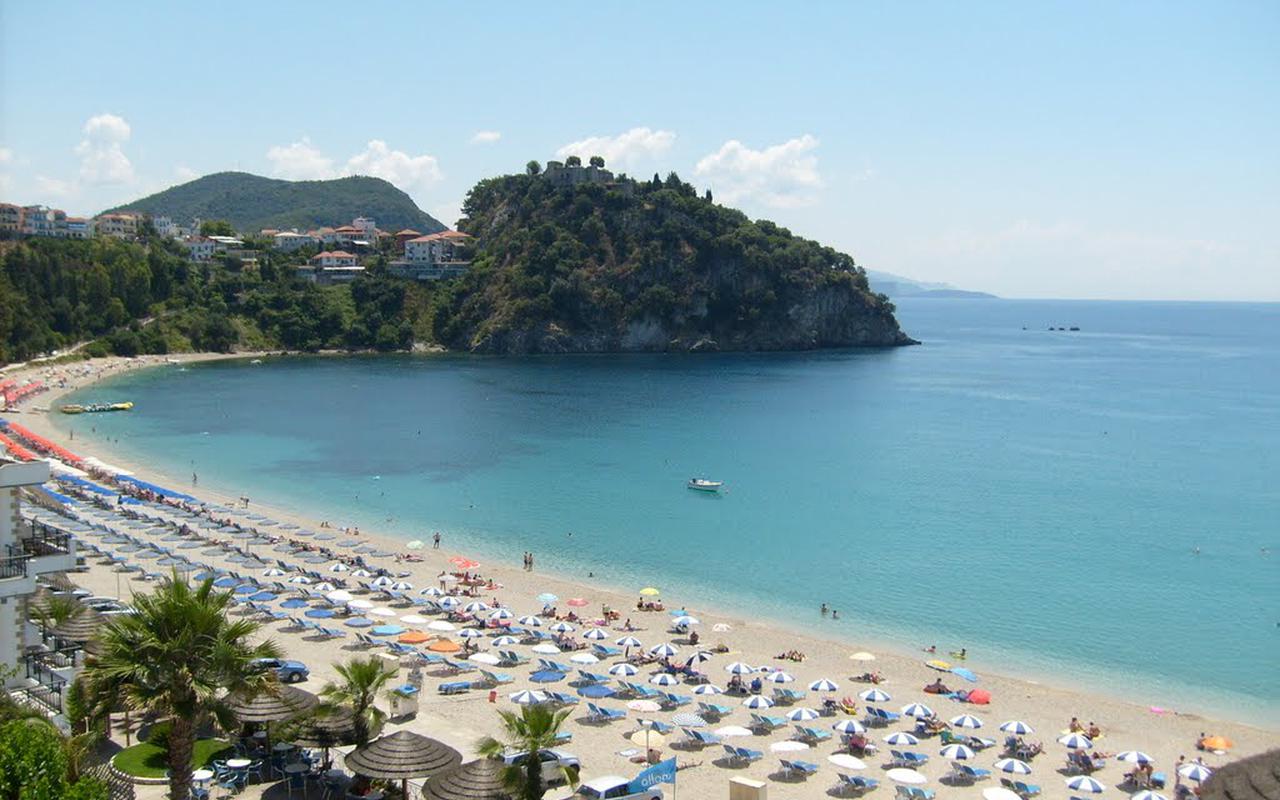 Metaxa group has even more ambitious plans. Among its goals is the opening of an elite resort on Crete. The project worth almost 150 million EUR includes a couple of hotel complexes, which in total will be able to accommodate 600 tourists. Metaxa also wants to build a luxury residence for 208 houses. The planned facilities will create 216 jobs.
Also Greek politicians will attract 40 million EUR to create another object for yachts. In this case — the pier on Santorini, where it will be possible to accommodate more than 300 ships.
The capital of Greece Athens will also be updated. A new shopping and entertainment complex worth 93 million EUR will be built in its outskirts.
The implementation of such large-scale projects requires considerable human resources. It is reported that at least 1200 workers are involved in the construction of all announced facilities.
In addition to hotel and other complexes, residential facilities are being built in the resorts of Greece. Thus, the activity of developers in this segment in 2018 increased by almost 12% compared to 2017. The most popular regions are the Ionian and Cycladic Islands, Crete and Attica, and small hotels, new buildings are constructed in Athens and short-term rental market grows.
In general, the real estate market in Greece shows a positive trend. After a long economic collapse, the country gradually began to come into its own, which was noted on the price of housing. In 2018, the largest increase in the cost of housing for 10 years was recorded — it increased by 2.8%