Escrow accounts scheme is popularized in Russia, but causes problems
The Federal registration service of Moscow wants the citizens and the developers issue real estate deals through escrow accounts scheme. This could be a new stage in the development of the market, after more than 5,000 equity contracts were signed in 2018. According to officials, most of the capital's developers have already switched to this type of payment.
Escrow account scheme: what is the discontent of developers
230 companies – just as many metropolitan developers use in their work a new financing scheme, which was previously introduced into law No. 478-ФЗ. Companies opened escrow accounts in specialized banks without any problems and industry slippage, according to the President of one of the main Moscow development companies Leader-Invest Oleg Mamaev.
But the process of opening an account is not difficult. Another thing is the accumulation of such amount of funds that will allow to recoup the funds and make a profit. With the latter, there may be difficulties, says the representative of consulting
company Ernst&Young Olga Arkhangelskaya.
The fact is that if the company does not have reserve finances, then at the initial stages of construction it will be forced to sell apartments cheaper and faster to cover bank loan and print special account with free money shareholders.
Oleg Mamaev also laments the fact that society has poor understanding of escrow accounts. Builders even offer the Ministry of Housing and Building to launch an educational program on the topic among the public.
According to the developers, if before the company paid for the free money of shareholders by discounts or shares in the sale of apartments in the early stages of development, now they have to pay for this method of project financing to the bank.
Because of this, discounts are unlikely to go beyond 3%, which will lead to a low flow of potential buyers who are unaware of the terms of the escrow account.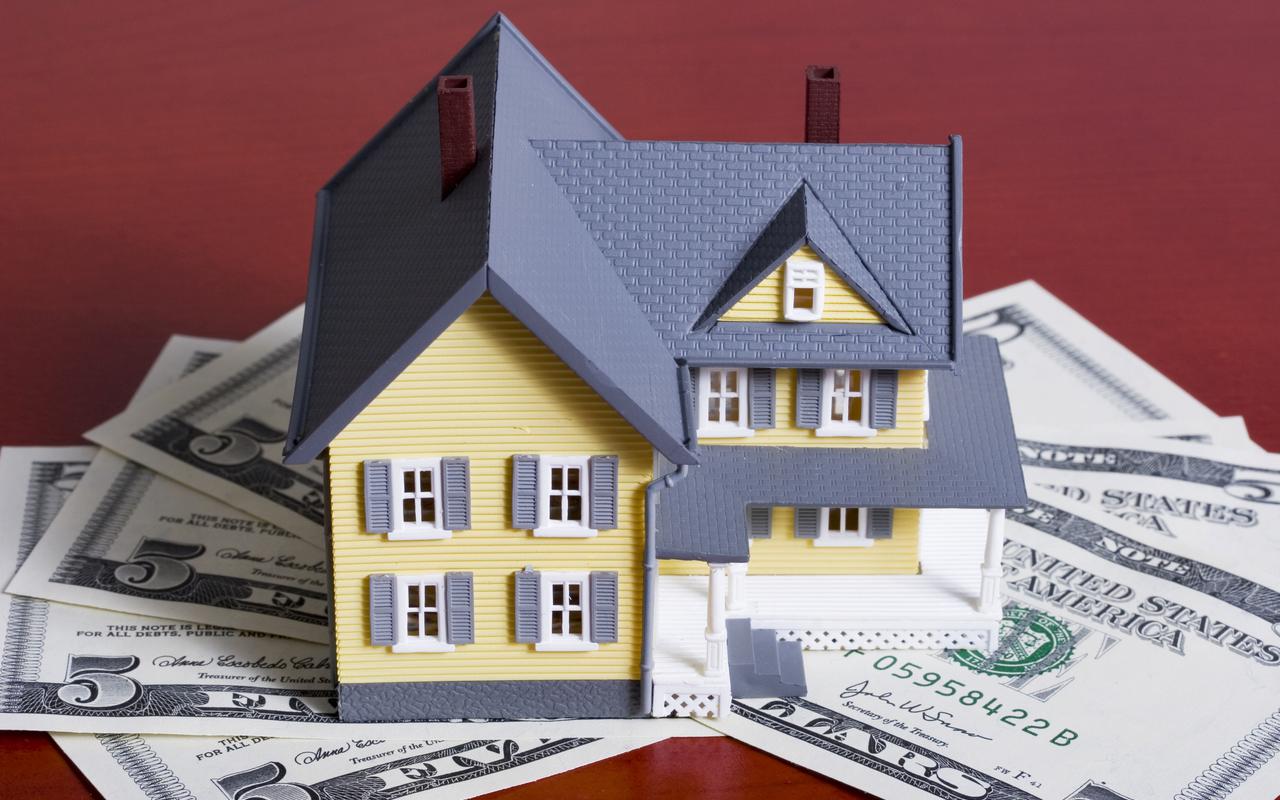 The problem of opening such accounts for developers is also acute. There are no mechanisms in the market where banks would partially finance the construction of the facility
through its own money and money of average citizens. Because of this, in Moscow there are ready to 100% houses, but not put into operation, and their developers are bankrupt.
The head of Crost concern Marina Lyubelskaya believes that developers in first of all, it is necessary to focus on the quality of construction projects. Because of its low level they can't put a good price on an apartment even in proprt areas of Moscow.