Japanese investments in the entertainment infrastructure of Primorye will exceed 200 million dollars
$70 million – these are the initial investments of Japanese Corporation Simple Create Co Ltd. in the entertainment zone Primorye. In the second phase, an additional $ 200 million will be added to this amount.
This resort is one of four officially permitted gambling zones in the Russian Federation. Under the construction of the entertainment town (analogue of Las Vegas in Nevada, USA) more than 620 hectares of land was allocated.
It is known that businessmen from the Land of the Rising Sun became partners of the Russian company Diamond Fortune Holdings Prim in the construction of Imperial casino, previously conceived as Selena. $ 70 million from Simple Create Co Ltd. already invested in the project.
For the development of Far East Las Vegas, designed for guests from Japan and China, was upgraded international airport Knevichi, located 15 kilometers from the playing area. Also planned ferry that will carry guests from Nagasaki (Japan) and Shanghai (China). The very same area with hotels, gambling halls and shopping centers, is located 50 kilometers from Vladivostok. In the future, it is expected to receive 8-10 million customers a year – from South-East Asia.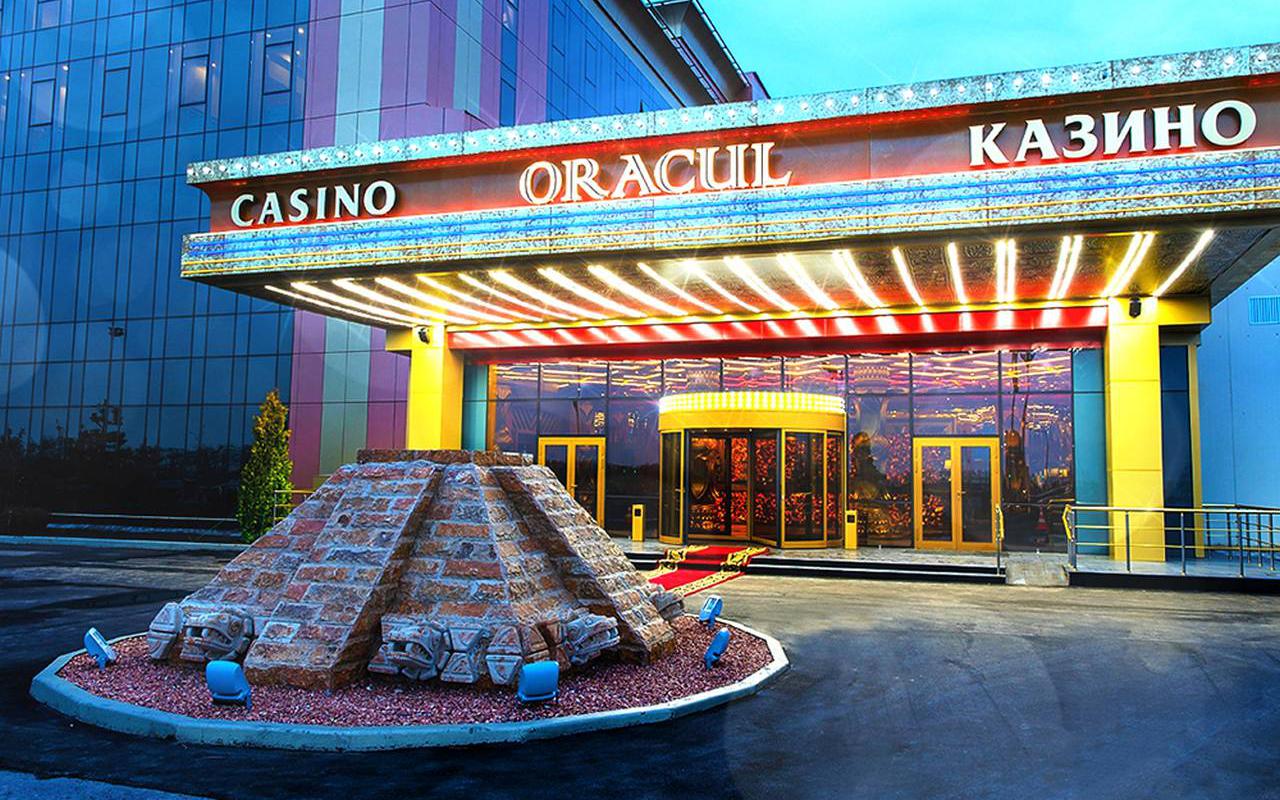 Japanese investment revitalized the construction of Far Eastern Las Vegas
Currently, the developer Diamond Fortune works on 2 sites. Build: hotel, Spa complex nd casino. A nightclub is also planned. The hotel will have 4 categories of rooms for guests, including special suites for presidents. Designers promise to implement the original design solutions of the premises. The casino is planned with a total area of 9 thousand m2 – with 50 gambling tables and 300 machines. The project includes original restaurants, as well as a food court with Russian, Chinese and Italian cuisine. SPA area will exceed 1000 square meters. Also on the territory of the gambling zone a large number of shops will open. Developers promise to launch the object Casino Imperial in 2020.
At the first stage, 900 new jobs will be opened in the complex. Next, another hotel for 300 rooms worth $ 200 million will be built.
The representative of Japanese company noted that the decision on investments was made only after a detailed analysis of the documents and assessment of the progress of work.
The nature of Primorye deserves special attention. "There is no casino on the planet located in such picturesque places," the Chairman said the Board of Directors of Simple Create Co Ltd. Earlier, the Japanese already had a positive experience of investing in Russian infrastructure. In particular, businessmen have joint facilities in Khabarovsk Krai.