Real property purchase in Turkey is popular among investors. Investors appreciated the constantly developing tourism industry of the country and comfortable housing prices
Turkey is a popular holiday destination for Eastern Europeans who are attracted by a comfortable ratio of price and quality of the local resorts. Along with the flow of tourists, the number of investors investing in local real estate is growing. In this article we will tell you about the most popular regions in the context of buying real estate in Turkey, about prices and taxes.
Real property purchase in Turkey: where to buy and how much you will need to pay for legal costs
Let's start with fees, taxes and other payments, without which it is impossible to conclude a contract for the purchase of real estate in Turkey. Starting from the price of the object in 150 000 EUR, you will have to spend about 5 700 EUR for the following services.
In fact, the purchase tax, which is paid simultaneously by the buyer and the seller. In Turkey, it is 1.5% and in our case is 4 500 EUR;
Military tax — 500 EUR;
Another type of collection — municipal. It costs 300 EUR;
Land registration fee — 150 EUR;
Notary fee — 140 EUR;
Insurance against earthquakes in Turkey, which is located in a seismically active area, it costs 50 EUR
The total amount of fees and taxes when buying property in Turkey worth 150 000 EUR will be 5 640 EUR.
Popular regions for the purchase of real estate in Turkey are, obviously, resort towns on the shores of the seas and with a well-developed infrastructure.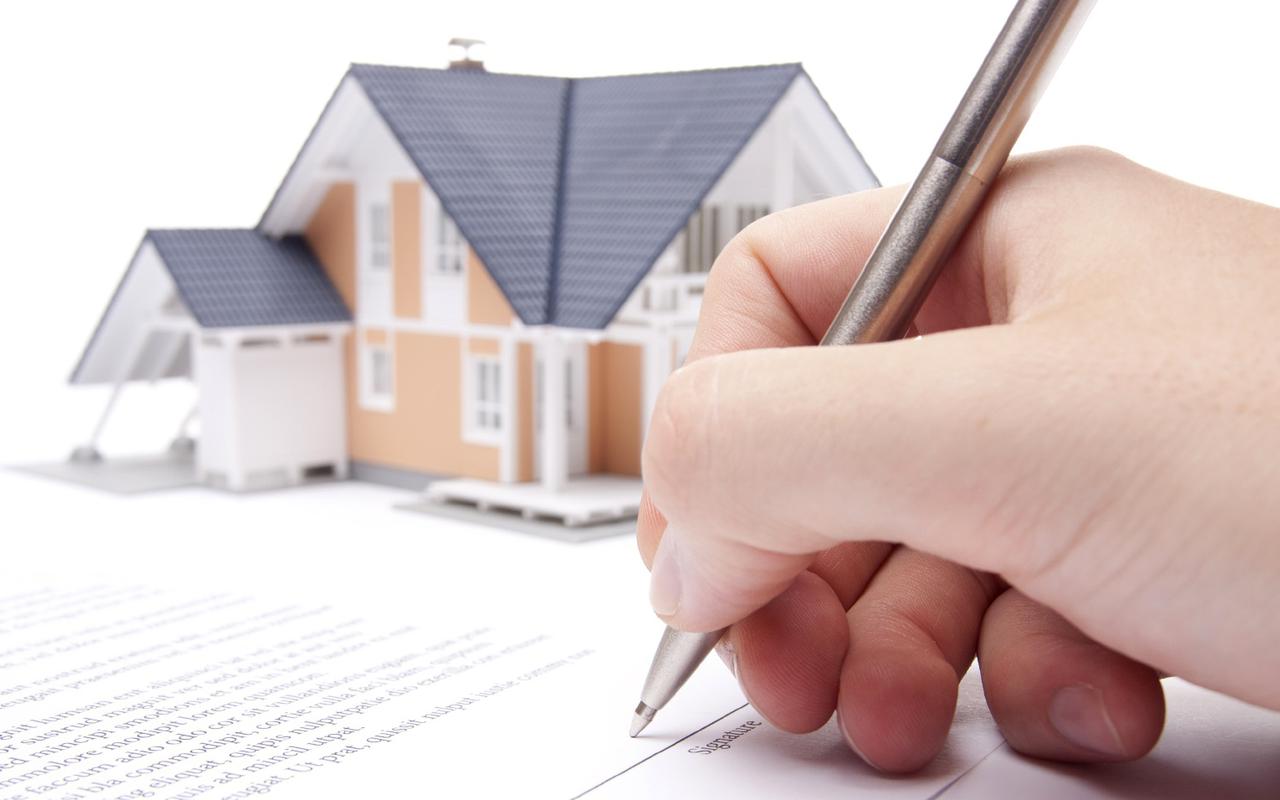 In Alanya, for example, is one of the best coastlines of the country and a major airport.
Up to 70 percent of Turkish tourists choose Bodrum. They are attracted by the night life of the city, quality restaurants and shops. Also in the area of Bodrum is a fishing village Gumusluk. Fans of a more relaxing holiday come there.
The resorts of Dalaman and Fethiye are another of the favorites of the tourists. Investors may also be interested in them. For example, an apartment with a sea view here costs about 63 000 EUR.
Golf lovers should consider Belek as an investment. There is a resort, working all year round, and just 20 minutes by car from the airport. Beaches, museums, bars and, of course, extensive golf courses — there are enough opportunities to earn in Belek.
Read also about the growth of investments in the tourism market of Greece.