Thanks to the program of renovation of housing in Moscow, tens of thousands of families will receive new comfortable housing in different parts of the capital
The program of housing renovation in Moscow continues to provide apartments for families whose past houses were demolished as part of the renovation of the housing stock of the capital.
It is reported that the construction of 12 houses will soon begin, apartments in which will be equipped under a contract with Moscow Renovation Fund. Their interior decoration and quality of communications will meet the new requirements of the city authorities. Last year, more than 10 people moved into new housing under the renovation program.
What living conditions are provided in the apartments, built under the program of renovation of housing in Moscow
The program of renovation of housing in Moscow is valid for the second year. The first wave of settlement took place in 2018, but was not perfect. Houses and apartments were built according to other urban initiatives and were made in accordance with the economy class, but then they were given for renovation, which involves more comfortable living conditions. In this regard, developers had to adapt ready-made housing to the required standards. In particular, the apartments there is laminate and checked quality plumbing.
Renovation housing in 2019 will be created taking into account the conditions prescribed in the program. The head of the construction department of Moscow Andrei Bochkarev also said that other innovations will appear in the apartments. For example, an automated system of electricity, heat and other utilities indicators using quality counters. They will be arranged in such a way as to prevent the appearance of incorrect data in the payments. Therefore, residents will pay exactly for the consumed amount of resources.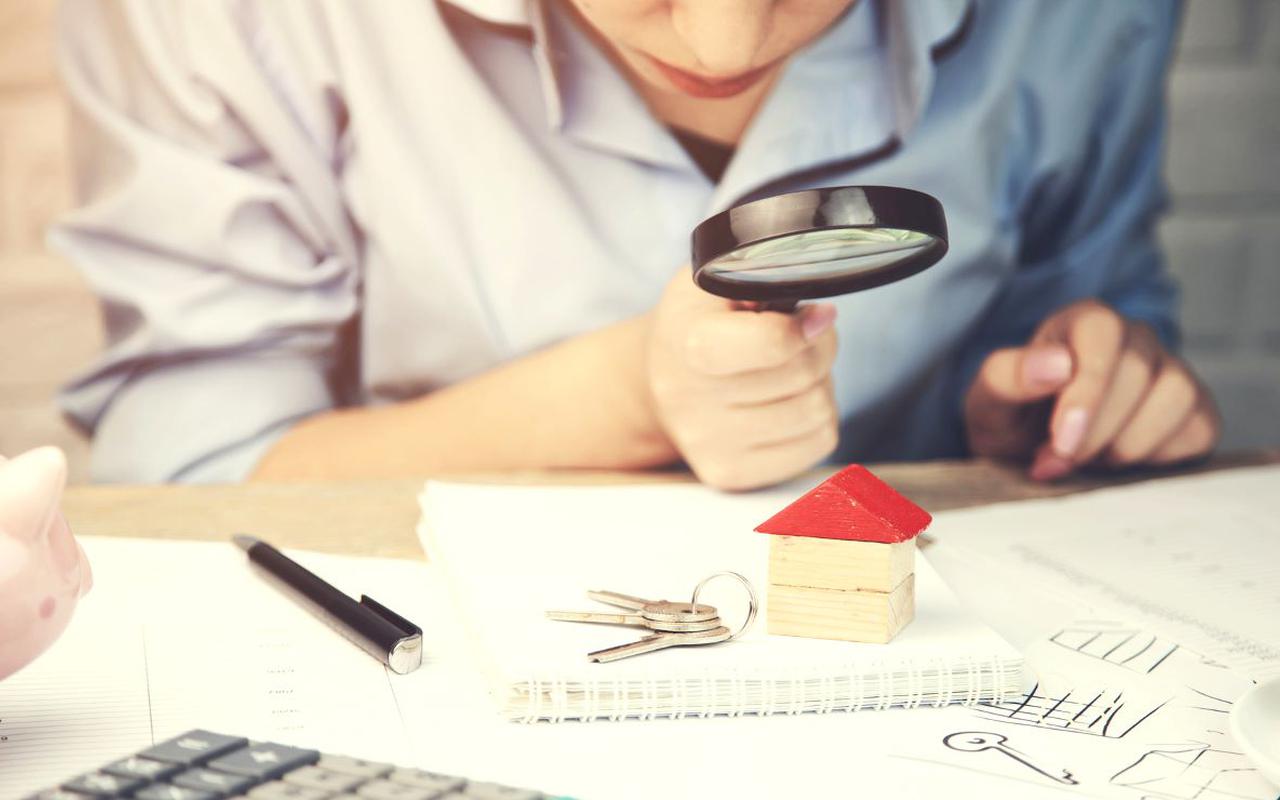 According to the plans of the city authorities, in 2019 12 thousand Moscow families will receive new apartments. In total, about 600 thousand square meters will be built in the capital as part of the housing renovation program.
The houses will be built in different parts of Moscow. In particular, facilities are already being designed in Mozhaisk, Golovinsky and Basmanny districts. In the future, new housing will appear in other areas of the capital: Alekseevsky, Zizino and Kosino-Ukhtomsky
Read also about how to choose a profitable commercial real estate in Moscow and Saint Petersburg and what to consider when buying office space, parking spaces and areas on the first uninhabited floors of houses.