Analysis of commercial real estate lease: conservative choice guarantees the safety of funds
Nowadays, there are many investment options — from buying securities to cryptocurrencies. Nevertheless, the real estate market continues to be one of the most popular among investors. The conservatism of investments in it is compensated by reliability and a guarantee of profitability.
After analyzing the terms of the lease of commercial real estate a number of questions may appear. First of all, you need to understand what to invest in and what factors should be taken into account when choosing an office, trading floor or other objects available for rent. In this article we focus on the main nuances of commercial real estate in Moscow and Saint Petersburg.
Analysis of commercial real estate lease: the first floors of homes, cars and offices
Two major cities in Russia have a decent number of proposals for the delivery of the area to open a coffee shop, a small shop or a beauty salon. Basically, these square meters are located on the first non-residential floors of the building. Investment came back faster than when you purchase apartments for subsequent lease.
In the capital, the price of one such meter in new buildings of a comfortable class starts from 150 thousand rubles. In Saint Petersburg, "fork" is as follows: 80-170 thousand rubles.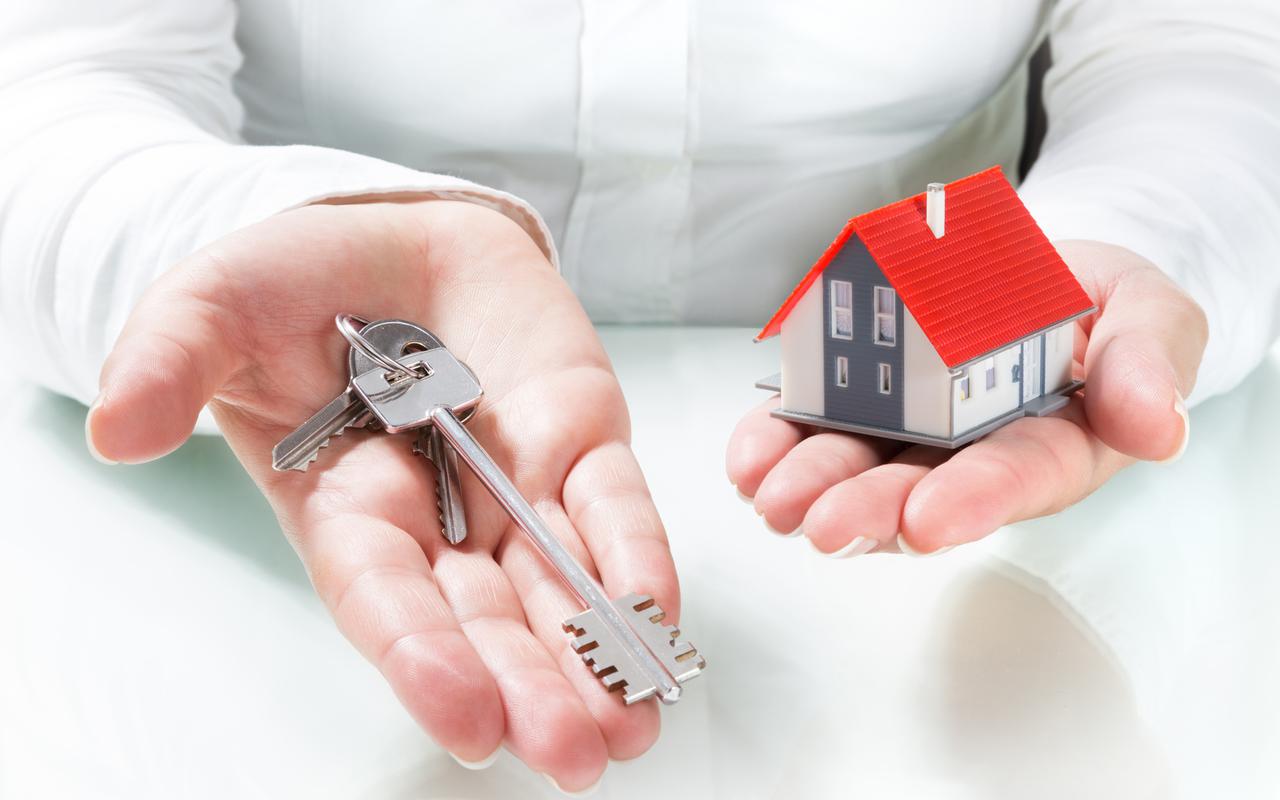 Some developers are ready to provide a discount if you want to open a social facility: kindergarten, art studio, etc.
When buying such an area, it is necessary to take into account the number of residents of the district, its transport interchange and proximity to the metro station. Also, you should not purchase an object without a separate entrance.
Another investment option is a parking space. In new homes they are usually created in large numbers. They can be located either in the underground parking or in a separate building. The average cost of such a place is from 1 to 2.5 million rubles, depending on the format. Renting a parking space brings 8-12% per annum, and you need to buy it in areas with expensive city parking or with limited space for cars in the yard.
Of course, office real estate will also be profitable. Instead of a one-room apartment in not the most expensive buildings in Moscow, you can buy office space. In the capital, the price per square meter of such premises is 100 thousand rubles. Thus, having 3 million free funds you get a small office, the income from which will be 1.5 more than from renting a small apartment.
We also offer you to read the material about how Moscow developers switch to payment through escrow accounts.