How have housing prices changed in the main city of Ukraine?
Experts analyzed the statistics for 2018 and found that the median price of housing in the capital of Ukraine Kyiv increased by 8%. Price
offers in November 2018 increased by 1.3% compared to the previous month.
New real estate in Pechersk, Darnitsa and Podol, on average, rose in price by 10-15%. Obolon showed a drop of 7%. In other areas of Kyiv, the price of apartments in the primary market remained unchanged.
Median prices for the year in Pechersk increased by 43%. Podol showed even greater growth: 70%. This is due to the emergence of new premium and business class objects on the market. The decline in median prices occurred in Solomenskiy and Shevchenkivsky districts.
The analysis of the dynamics of housing showed that prices rose for 1-, 2 – and 4-bedroom apartments. The latter rose by 16%.
During the year (in the reporting period from November 2017), the strongest growth was in one-room (13%, four – 17.1%). Two-room apartments increased their cost by 6.5%.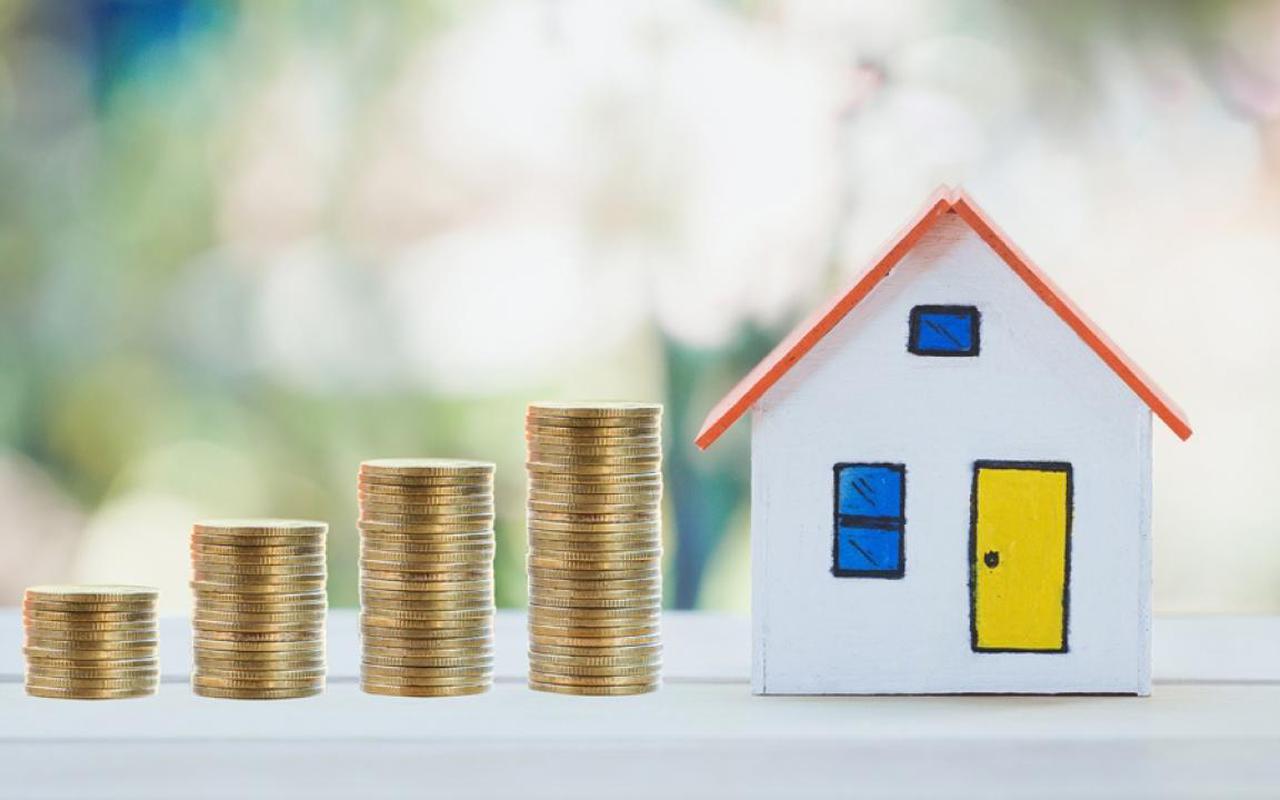 How the prices for rental housing in Ukrainian capital changed
At the same time, the prices of rental housing in Ukrainian capital also showed a positive trend.
In particular, for 6 months of 2018, the average cost of rental housing increased by 19%. One-bedroom apartments rose by 13%, two-bedroom by 18%.
Three-bedroom showed the greatest dynamics of growth of cost, having increased in the price by a quarter.
The most budget housing is located in Troyeschina – in the area on the left bank of the Dnieper, remote from metro stations. Rent a one-room apartment there is possible for 6 thousand UAH per month. Two-bedroom will cost 7.5 thousand, and the apartment of three rooms is worth 10,000. In other areas of the city the situation is different in the direction of increasing rent. One room in the most expensive area of Kyiv Pechersk, will cost the tenant 9 thousand UAH. Two-bedroom cost 23 500. The study says that the rise in price of these apartments affected not only the convenient location, but also the footage: the average two-bedroom apartment has an area of 66 m2, which is a record for the capital. Traditionally, the most expensive is housing with three rooms – 39 000. For the money you could make four three-bedroom on the Left Bank. But the objects have differences in average yardage – 106 m2 in Pechersk against 76 m2 in Troyeschina.
In Ukrainian capital, as in many other cities, utilities are not included in the price of rent. The average cost of a cubic meter of water is 12 UAH, which is approximately equal to $0.4. The price per cubic meter of gas is kept at 9 UAH or $0.3. The cost of heating an average one-bedroom apartment is not more than $ 100.