Modern business center – space with maximum services for residents
Changes in the work schedules of modern companies, managers and employees, lead to new concepts of building business centers. At one time, tenants were offered offices and conference rooms. Now it is different.
The post-Soviet countries profess the American approach to business with irregular loads and the desire to do everything. Some large managers admitted that they spend up to 20 hours a day in the office, taking time to sleep only during flights and on rare weekends.
Developers have responded to the requirements of the market and offer multifunctional complexes (MFC) with a maximum of services and services. So, a modern ambitious business owner or employee does not have time to stand in traffic jams. He is ready to rent a house as close as possible to work. And best of all – within a minute ride on the elevator. For such people, business centers of the new format are divided into residential and business areas.
The owners of the IFC are given the freedom for creativity to provide tenants with maximum comfort and an expanded list of services. The atmosphere of the office of the new sample creates an appropriate level of service: air conditioning systems, security, high-quality cleaning and properly built telecommunications. Of course, management companies are familiar with the situation on the market and know that there are not enough high-quality office premises in large cities. However, the situation may change dramatically with the arrival of large network developers.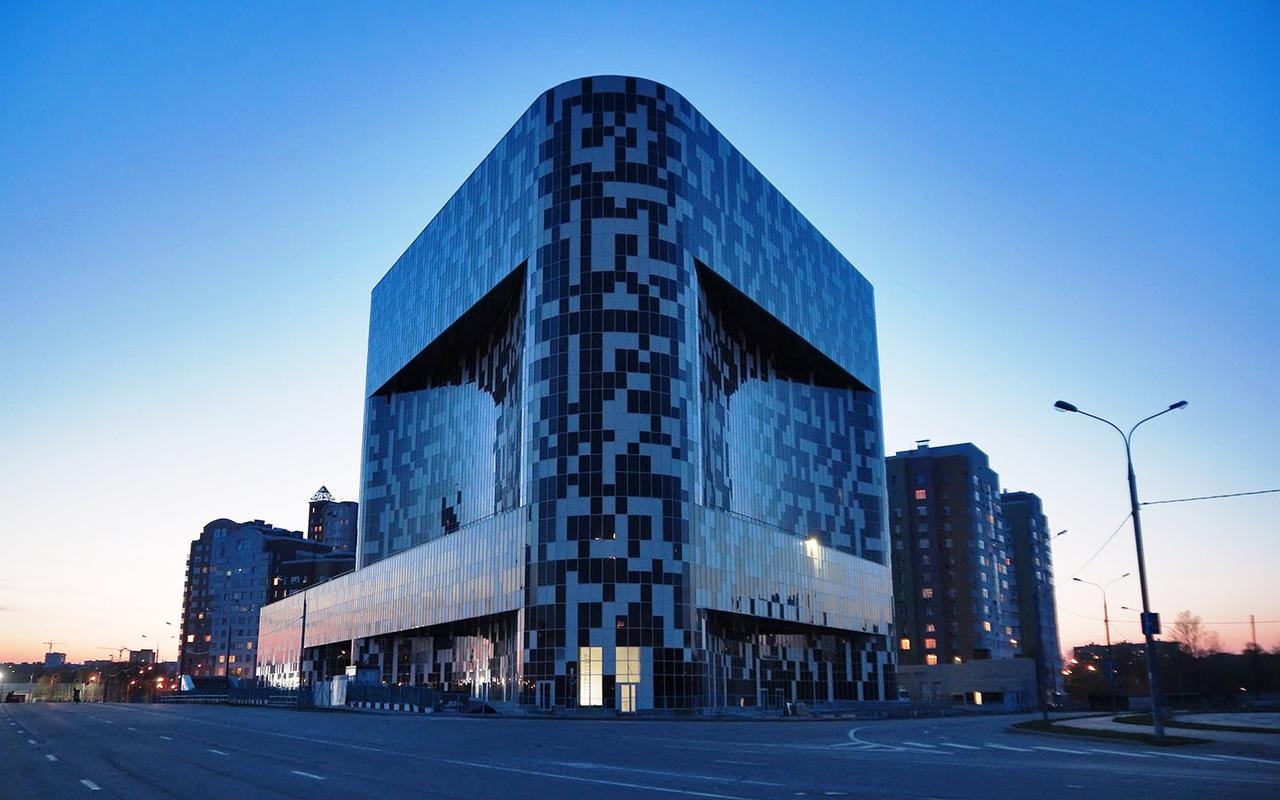 Business center: spaces with additional services
The key requirements provided by tenants remained unchanged: a good road junction, the central area of ​​the city and a sufficient number of parking spaces and underground garages. Nevertheless, management companies should take into account the peculiarities of the behavior of millennial employees who move from premises to cafes, which also temporarily turn into jobs. Before deciding to rent an office, companies pay attention to the number of HoReCa facilities in the territory, the availability of a gym, a yoga platform and an expanded number of conference rooms. Modern employees literally live at work and are interested in the optimal distribution of their time. Additional infrastructure helps residents resolve major issues in the minimum amount of time.
The results of research conducted by analysts on the results of 2018 show that the main tenants of Kiev (Ukraine) are IT companies. In Moscow, the situation is different. Retail companies and large distributors took the first place there. Their share increased from 7% in 2017 to 15% in 2018. The volume of space leased by trading companies increased threefold compared to the level of the previous five years and reached 70 thousand square meters.